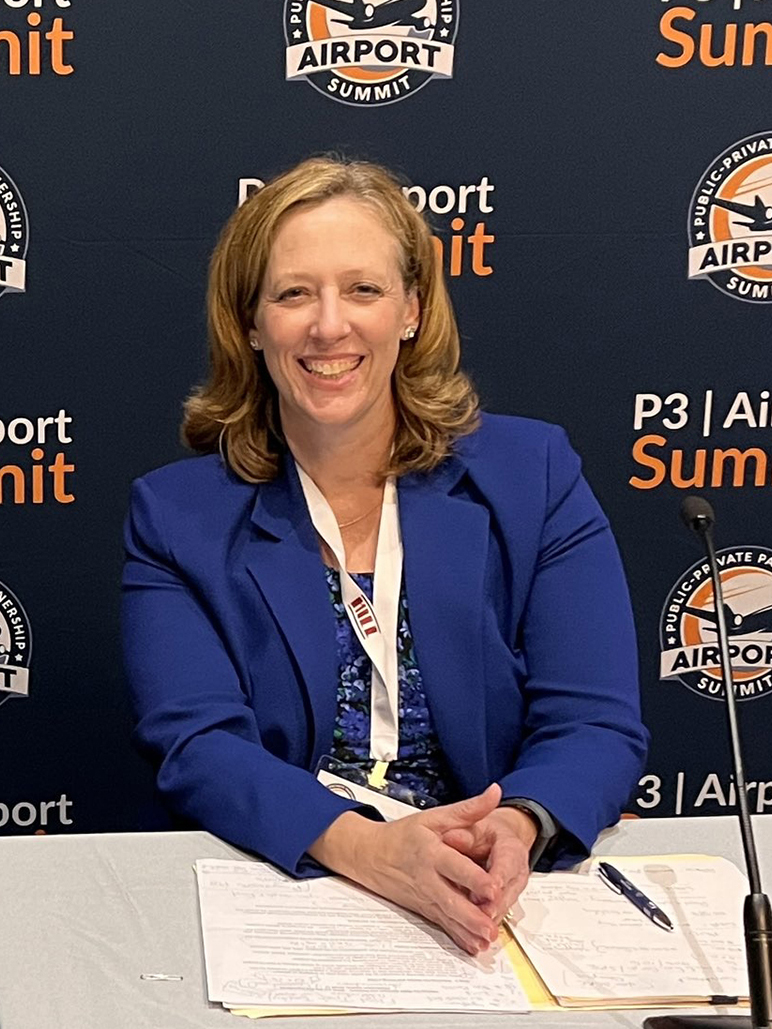 Motivational Speaker - Radio Talk Show Host - Communications Guru
Founder and CEO
Sandra McQuain is the Founder and CEO of The McQuain Group, LLC. The media and public relations firm provides private and public sector clients with guidance on strategic communications, business development, economic development, coalition building and public-private partnerships. No stranger to a microphone, Sandra is the co-host of KSYL's Talk Back, a two-hour, live, radio call-in show that discusses topics ranging from politics and policy to the economy and current affairs. She also serves as the national emcee for P3C Media's seven public-private partnership conferences and provides voice-over work for radio commercials.
Prior to establishing the McQuain Group, Sandra was Executive Director for the England Economic and Industrial Development District (EEIDD), a base redevelopment entity located in Louisiana, which includes Alexandria International Airport among its four operating divisions. Before leading the England Authority, Sandra worked in the private sector as Chief Operating Officer for Baker Manufacturing Company, a national commercial furniture manufacturer located in Pineville, Louisiana, and as Senior Vice President of Marketing and Operations for Zephyr Associates, a software development company located in Lake Tahoe, Nevada.
In addition to the England Authority, her government-related experience includes service to a Tennessee Governor, leading six offices across Tennessee as State Director to a US Senator, and managing the Office of Press for a United States Attorney (WD-TN).
In 2023, Sandra was invited to serve on the Finance and Strategy Committee of Christus Health Louisiana. Governor John Bel Edwards appointed Sandra to the Louisiana Board of Commerce and Industry in 2021. Sandra served on the Resilient Louisiana Commission – Transportation and Infrastructure Task Force, an entity established by Gov. Edwards to address Louisiana's response to the COVID crisis. She is the Immediate Past Chairman of the Board of Trustees for the Central Louisiana Chamber of Commerce and is a Past Chairman of the Board for the United Way of Central Louisiana
Louisiana Board of Commerce and Industry (Board Member; Appointed by Gov. John Bel Edwards)

2020 Resilient Louisiana Commission – Transportation and Infrastructure Task Force (Appointed by LA-DOTD Secretary, Dr. Shawn Wilson)

Central Louisiana Chamber of Commerce (Board Member/Previous Chair)

Association for the Improvement of American Infrastructure (AIAI) MORE Initiative

United Way of Central Louisiana (Board Member, Past Chairman)

Louisiana United Way ALICE Research Advisory Council